Automatic Data Backup!
You can automatically backup the [Quick Money Recorder] data as long as you are connected online for data restoration due to usage or corruption from multiple devices! You can also easily restore [Quick Money Recorder] data for device changes and during damages/losses of your smartphones or tablets.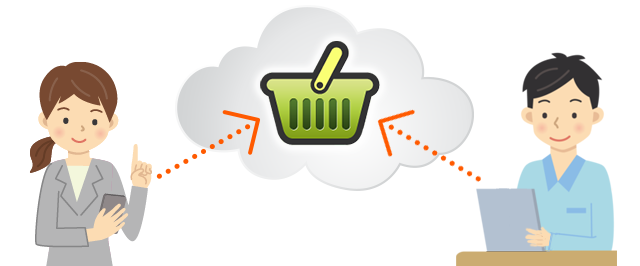 Just press the Sync button!
Although the entered data will be backed up automatically, please press the Sync button after the end of the day just to be sure.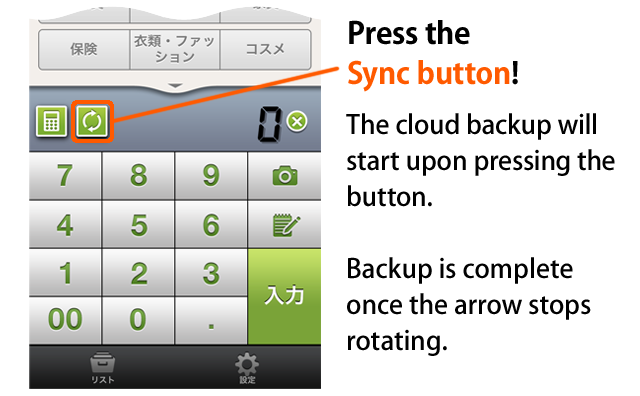 Share across multiple devices
You can share [Quick Money Recorder] via multiple smartphones or tablets. You can now share the usage scenes that were entered in your smartphones when you're outside & tablets in your own home, as well as household accounts in the family!
Quick Money Recorder for PC
The monthly members for the app can read and edit data via the "QMR for PC" on beta version, just by logging in through the web browser on the PC. The data that has been edited on the PC will be reflected on the app too. As an independent function of "QMR for PC", you can also see the ratio graph of your entire expenses selected by each category and randomly set the data collection period of the graph. Please access it [https://quick-money-recorder.com/login] by logging in from your web browser on your PC.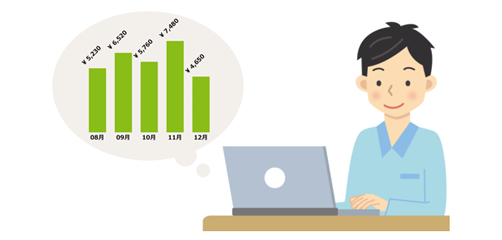 *This function is provided in beta version for quality improvement purposes. There may be some glitches, we thank you for your understanding in advance.